Ready for a Clean Slate and a New Start?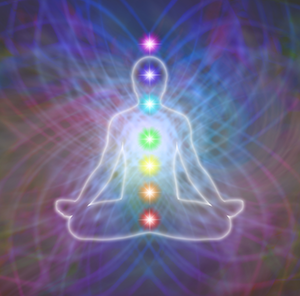 Simply contact me to schedule a 30-minute free Feng Shui consultation over the phone. Remember: the most meaningful transformations in life all begin with one small step. So, why not make a conscious decision to embark on a new path that will lead you to joy and peace? But first, take a quiet moment and write down your questions for me and concerns about change. Then call me for your free Feng Shui consultation today.
Call me: 310.780.8012
Or, you may schedule your free Feng Shui consultation below.
For future dates, click on the arrow to the right of the dates.